Happy Sunday and HAPPY EASTER!!!!!!! Hope you enjoy time with your loved ones... that's my plan for the day :)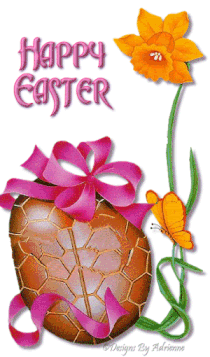 Any color diamond, as long as it sparkles :)
Our fabulous sponsors this week are:
*Clear stamps, bootie die and a pack of ribbons*
I interpreted diamonds with a diamond shaped spring card and white diamonds all over to sparkle it up. The image used is the fabulous
Tori Famous
from
Kenny K
's collection. Hope you like :)
I love how this card turned out!!!
Sharing my card here:
See you soon!
Hugzzzzzzzz