Happy Thanksgiving Canadian Friends!!!
H

a

l

l

o

w

e

e

n

or

H

a

l

l

o

w

e

e

n

Colours!!!!!
***Remember we now welcome rubber stamping and digi images,but to be eligible to enter our challenges you must be a follower of NMW Challenges and use an image as your focal point. Image is the key word, sentiments and photos will not be permitted!***
Our Fabulous sponsor this month is:
Offering our winner a
Prize Package - £10 Gift Voucher
*****************************
For my project, I went for Halloween Colours in different shades of orange, black and white for the punch! The rubber stamp is from Whimsey and called *Lend me your ear* Soooo cute!!!! Hope you like xx
Sharing here:
*****************************
It's Thanksgiving long weekend yaye!!!!!!! Enjoy family and friends!!!!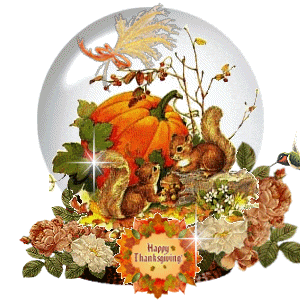 Hugzzzzzzzzzz